Speak With The Owner
Jorge or any of his EXPERIENCED team members will be glad to help!
Transmission Repair
Miami, FL
#1 Transmission Repair Shop Miami, FL
Transmissions Unlimited is family owned and operated and has been servicing, repairing & installing all Automotive Transmission types since 1987. Our services include: Transmission Repairs Miami, Transmission Replacements Miami, Transmission Installations, Transmission Maintenance, Transmission Rebuilding, Transmission Resealing, Transmission Electronic Diagnostic in Miami, FL and its sorrounding areas.
We are experts in transmission repair, maintenance and new installations. We proudly work on the following automobile transmissions: Acura, Audi, Bentley, BMW, Bugatti, Buick, Cadillac, Chevrolet, Chrysler, Dodge, Ferrari, Ford, GM, Honda, Hyundai, Infiniti, Jaguar, Jeep, Lamborghini, Land, Rover, Lexus, Maserati, Mazda, McLaren, Mercedes-Benz, Mitsubishi, Nissan, Oldsmobile, Porsche, Rolls Royce, SAAB, Subaru, Toyota, Volkswagen & Volvo.
Need a New Transmission?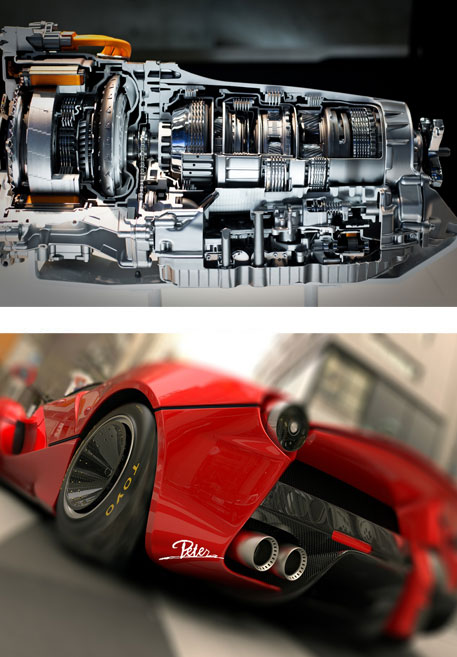 Transmission Repair
Services Miami, FL
Certified & Experienced Transmission
Professionals You Can Trust!
We welcome you to come to us with all your questions regarding the many services we provide. Although our specialty is providing affordable, Best Transmission Repairs in Miami, FL, we proudly offer a wide assortment of top-quality services for all vehicle types. Contact us today for a Free Transmission Checkup Miami, FL.
CALL TODAY